adj. (slang):
Excellent
Amazing
Live
Trending Up
[slide-left]
We've designed and built 55+ Squarespace Websites for our clients. We choose Squarespace because it allows us to build beautiful and professional websites without breaking the bank.
[/slide-left]
[slide-right]
Everything from personal websites, to small businesses, to e-commerce marketplaces. We strive to build websites our clients can be proud of.
[/slide-right]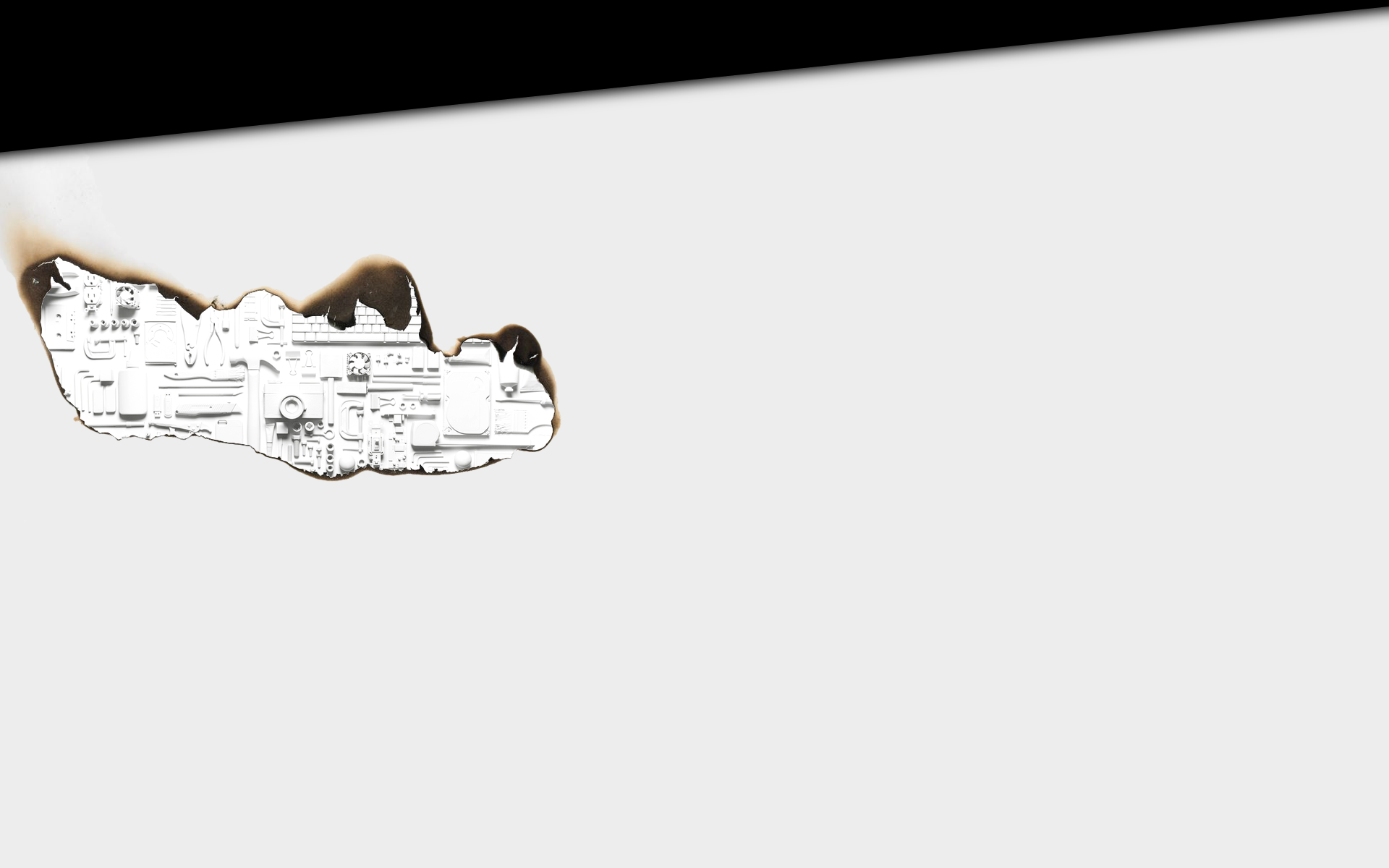 Get In Touch...
Tell us about your great idea.